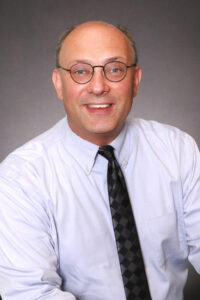 John Vincent has been a real-estate agent for over 19 years. He is a Broker and Realtor at Top Quality Service Realty. John is a full time real-estate professional-Agent and takes pride in serving each customers housing need and wants.
John Vincent specializes in the northern Kentucky area and helps many 1st and 2nd time home buyers purchase their new home. John Vincent also works with many sellers managing their home sale and effectively marketing their home to sell their home to the right buyer with the right price and terms. John Vincent is also the top sales agent for Top Quality Service Realty.
John Vincent graduated from Highland High School in Ft. Thomas Kentucky. John has earned an associates degree from Cincinnati State Technical and Community College in Business Management. John graduated from Kettler Career Academy for Real-estate School to earn his Real-estate License. John Vincent has also Passed  the Broker Management class From A Pass Weikel and has earned his Brokers Liscense.
John Vincent takes pride in being honest with each customer and strives to serve each customer whether in selling a customers home or helping a customer buy a nice home.
John Vincent also owns and manages a 3 unit apartment building and is familiar with remodeling work and updates that a home or building may need form time to time.
John also has taught part of a course designed to teach new home buyers the process of purchasing a home.
I look forward to serve you in your home selling needs.
Sincerely,
John P. Vincent
Principal Broker and Realtor